Resources for Managers
This page contains training resources for managing employees in Workday. If you need help with other topics, please see the Employee resources page or Contact askUS Support for assistance.
For information about UT HR policy for managers, visit the Managers and HR Professionals page on the HR website.
Training Materials – Manager Self Service
Key:  WIG - Workday Instructional Guide    WPO - Workday Process Overview
General
Time and Absence
Flexible Work Arrangements (FWA)
Recruiting
Performance Appraisals Training
For 2020, many CSUs will begin using Workday for Performance Appraisals. Visit the Performance Appraisals training page for additional training materials for employees and HR pros. For information on performance appraisals policy, procedures, and best practices, please see the HR Performance Appraisals page.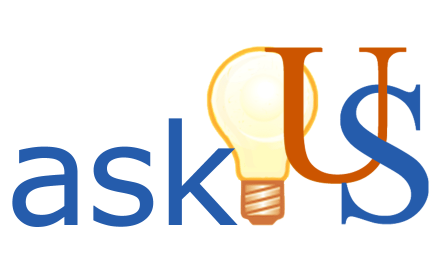 askUS is a searchable FAQ (frequently asked questions) about university-wide systems and processes—including Workday. The askUS knowledge base is the best place to start when you have a question about how to use Workday. Answers in this regularly-updated repository often include links to relevant training materials or other resources. Learn how to get the most out of your askUS search by checking out these askUS Search Tips.