Use the appropriate form below for security and delegation requests. Please note that CSU security requests are broken out by type in DocuSign.
For information about managing Workday Security Roles and Delegations, visit the Security & Delegation documentation page.
Security Requests 
Delegation Requests
Request Description
Request Method
askUS Support can assist with delegation set up for the President, the Provost, Deans, Vice Presidents, and Department Chairs. View the Delegation Updates Request Form for guidance.

Use one of these forms to request a new delegation assignment or to modify an existing delegation assignment.

Delegation Change Request Form (Box Document)

Delegation Change Request Form (DocuSign)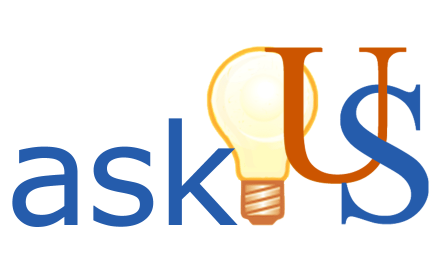 askUS is a searchable FAQ (frequently asked questions) about university-wide systems and processes—including Workday. The askUS knowledge base is the best place to start when you have a question about how to use Workday. Answers in this regularly-updated repository often include links to relevant training materials or other resources. Learn how to get the most out of your askUS search by checking out these askUS Search Tips.