Cancel or Rescind a Business Process
Mistakes happen. Find out what to do when things go wrong with a business process by learning when to cancel it, fix it, or rescind it, and what to expect. If you catch the mistake and act quickly, the solution might be easier than you think! To learn about the rescind process, when and how to request a rescind, refer to the Rescind Transaction Guidance.
If you have a transaction that you feel may require a rescind, follow the steps below.
Read and follow the Rescind Transaction Guidance.
Consult the Rescind Request Matrix to see if your transaction requires a rescind or if you can fix it on your own.
If you do need a rescind, complete and submit the appropriate form linked below. 
Reassign a Business Process
If the HR Partner, Security Partner, or other support roles in the unit are unable to access or approve a business process, askUS Support may be able to cancel the process, reassign or cancel steps/tasks within the process that are unassigned or unneeded.  
Common examples of tasks that can be reassigned or require reassignment:
Inbox tasks that were routed to a role that has been removed after the task was received.

Role removal after the task is received prevents any action to be taken on the task, causing it to become stuck.
The task can be reassigned to someone else currently in the role and may already have the same task in their inbox.
Reassignment simply removes the task from the inbox of the former role but does not create a duplicate task when reassigned to someone that is currently in that role.

Tasks or processes that have routed to a role assigned to a vacant position will go unassigned.

Example – Timesheets will try to route to the Time Associate role even if that role is assigned to a vacant position. However, since no one is in the position, the timesheet will go unassigned. askUS Support regularly checks for unassigned tasks to reassign them as appropriate.
Recommendation – Have Security Partners remove roles such as Time Associate from vacant positions, then reassign the role once the position is filled. This will prevent timesheets from going unassigned and potentially missing deadlines for workers to get paid.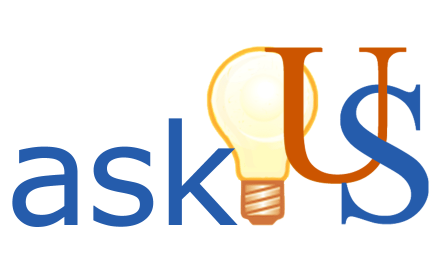 askUS is a searchable FAQ (frequently asked questions) about university-wide systems and processes—including Workday. The askUS knowledge base is the best place to start when you have a question about how to use Workday. Answers in this regularly-updated repository often include links to relevant training materials or other resources. Learn how to get the most out of your askUS search by checking out these askUS Search Tips.