Supervisory Organization Services
Supervisory Organizations (Sup Orgs) are the organizational structure in Workday that connects workers to their manager and to the manager's unit within the organizational hierarchy of the department. On request, askUS Support can create a new sup org or make changes, such as: inactivate; reactivate; change the name, manager, department code, subtype, superior org, default cost center, or primary location. askUS Support can also assist with moving vacant positions or moving 5 or more workers into a new or existing sup org.  
Supervisory Organization and Membership Management Guidance
Relationship between Financial and HR Organizations at UT - Units, Departments, and Supervisory Organizations
Department Level Organization Services
Submit a Signature Desk Request Form to request a new official unit code or new department, or make changes to an existing department-level (levels 1-7, or 9) organization. The askUS Support team will update *DEFINE, the UT Department System, and Workday to keep your department information in sync across all three systems. For sub-departments, (Level 8 or 9) submit a Signature Desk Request form and for supervisory organizations (Subtype 99, 8, or 9), see the Supervisory Organization Services section above.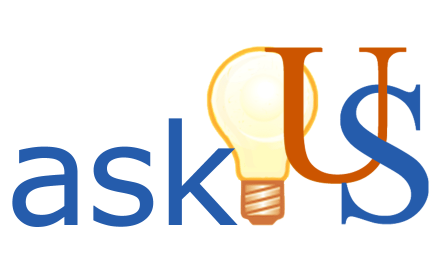 askUS is a searchable FAQ (frequently asked questions) about university-wide systems and processes—including Workday. The askUS knowledge base is the best place to start when you have a question about how to use Workday. Answers in this regularly-updated repository often include links to relevant training materials or other resources. Learn how to get the most out of your askUS search by checking out these askUS Search Tips.