Key :  WIG - Workday Instructional Guide    WPO - Workday Process Overview
Faculty Who Are Managers
Faculty who manage others can find a complete listing of self-service training materials and resources on the Managers Resources page or choose one of the training resources below.
Faculty and Sick Leave Reporting
Like all regular university employees, benefits-eligible faculty members earn sick leave entitlement beginning on the first date of their payroll appointment period at the university. In Workday, eligible faculty will electronically report any leave that is taken. Faculty are not required to report time worked. Additionally, Workday has the ability to allow certain security roles to initiate leave taken on behalf of a faculty member.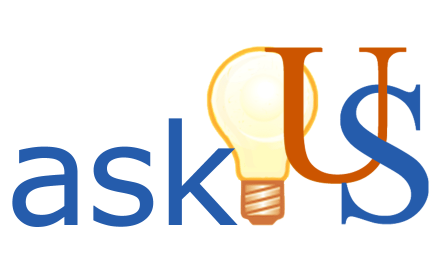 askUS is a searchable FAQ (frequently asked questions) about university-wide systems and processes—including Workday. The askUS knowledge base is the best place to start when you have a question about how to use Workday. Answers in this regularly-updated repository often include links to relevant training materials or other resources. Learn how to get the most out of your askUS search by checking out these askUS Search Tips.