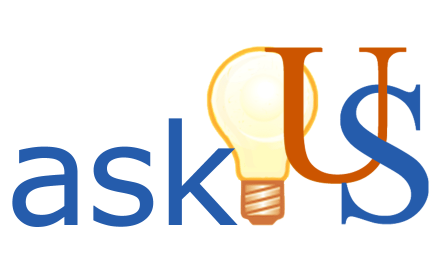 askUS is a searchable FAQ (frequently asked questions) about university-wide systems and processes—including Workday. The askUS knowledge base is the best place to start when you have a question about how to use Workday. Answers in this regularly-updated repository often include links to relevant training materials or other resources. Learn how to get the most out of your askUS search by checking out these askUS Search Tips.
Contact askUS Support
Email: askUS@austin.utexas.edu
Email Hours: 8 a.m. - 5 p.m., M-F
Phone: 512-471-8802
Phone Hours: 9 a.m. - 4 p.m., M-F
For Updates about Sytems Supported by askUS
askUS Release Notes– Published weekly on Fridays, askUS Release Notes includes information on recent improvements (enhancements), bug fixes, and training. Release Notes are posted to the Release Notes page. You can also subscribe to receive release notes via email. Workday posts release notes on Wednesdays and Fridays.
News from askUS – The newsletter, published biweekly on Wednesdays, shares news and information, including upcoming events, training, reminders, and tips useful to users of UT's HR/Payroll and Financial systems. The newsletter can be read online, on the Newsletter page. You can also subscribe to receive the newsletter via email.